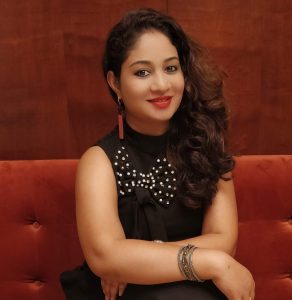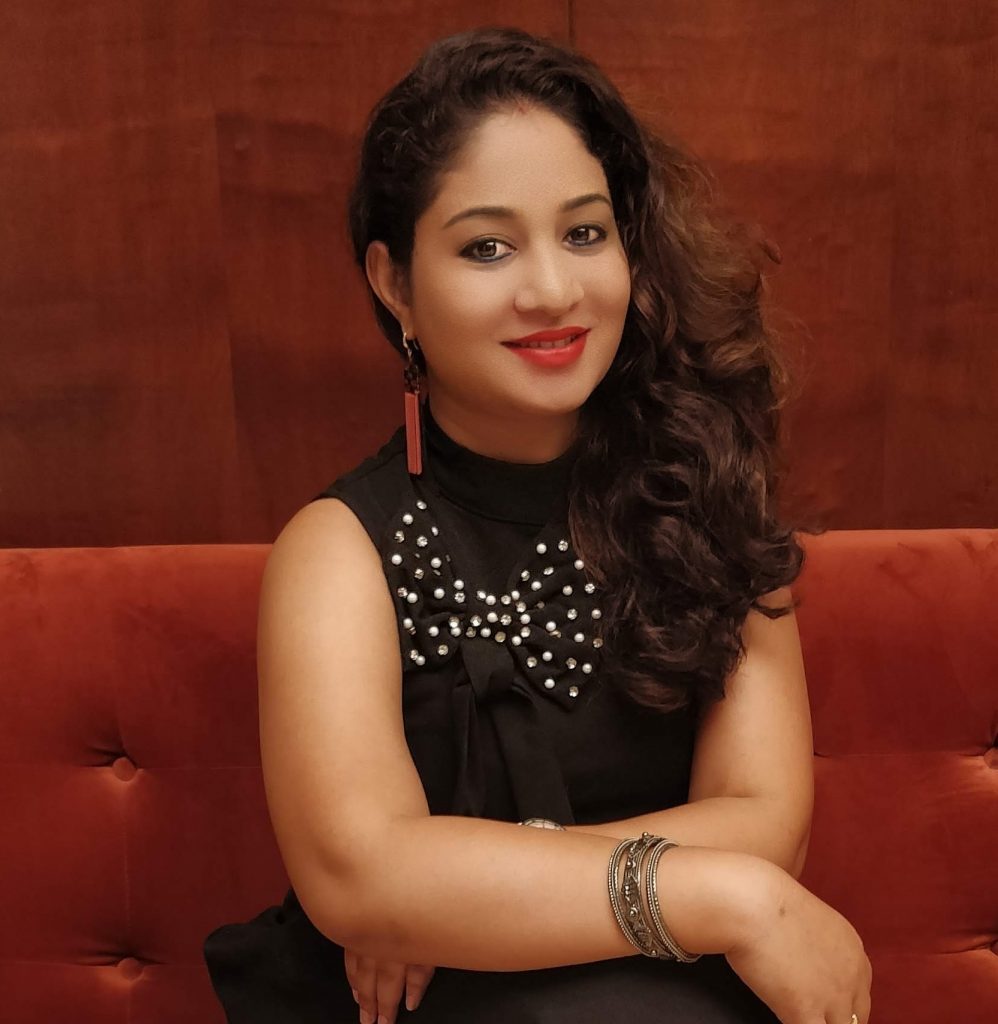 Hey Folks! My name is Abhilasha Shreshthi. I'm a lifestyle blogger who loves to share living my best life with you. I am 30 years old and a mommy of a cute little angel. I am not just blogging about my life, but I am also committed to empowering other moms and women. I believe that creating content that means the world to you, is what drives your soul. More importantly, it's what helps you and those around you feel good!
Here I am sharing the adventures, discoveries, and lessons learned on my journey to living a more enjoyable and healthy life. I believe that life is about living authentically and creating your best life. I'm not perfect, but I'm learning to see the beauty in every moment. Let's live our most amazing lives together!
Can't seem to find what you're looking for? Please, contact me at [email protected].