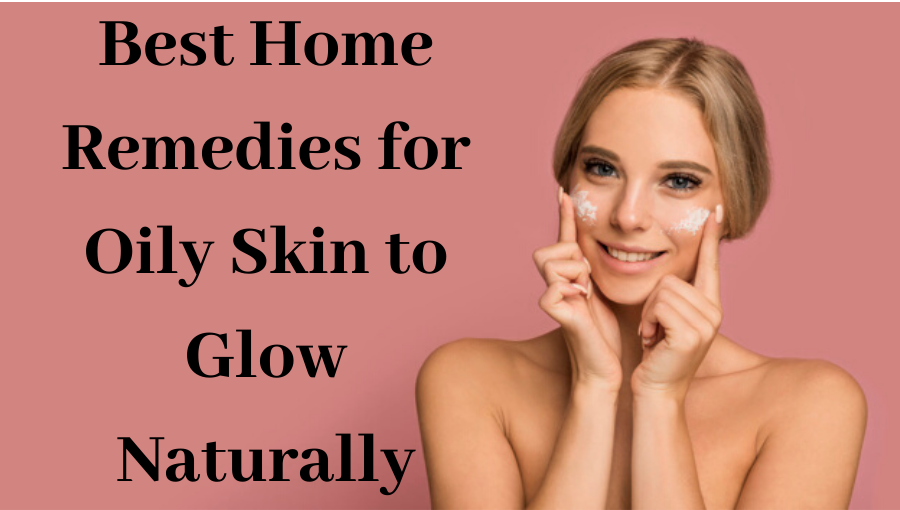 Hey Gorgeous Ladies
Welcome to Lifestyle Unity!
Oily skin ☹ Yes, one of the most painful situations. I too have one so I can feel the dilemma you are going through. I know that taking rounds of your parlor will all go in vain if your oily skin is because of your genes. Maintaining your oily skin might be a vicious cycle but not a tough nut to break. You need not go for a lot of medication as there are a lot of home remedies for oily skin are available to get you a natural glow all day long.
Symptoms of oily skin:
Your skin may start looking shiny and greasy
You may feel too much texture on your face
There might be some occasional or continuous pimples/acne
You may lot of blackheads
You may witness quite large pores on your skin
Using heavy makeup might sometimes cover up your oily skin but that has its adverse effects on the skin. If you need makeup you must go for a water-based rather than oil-based makeup.
Many people have a good response to home remedies for pimples on oily skin. But sometimes you may feel a particular product is not suitable for your skin, you must stop using it.
Let's now start looking at various home remedies for oily skin and pimples. Here we go!
1. Milk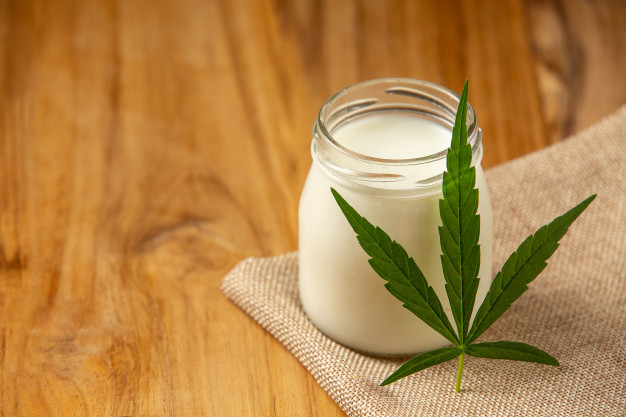 Cold raw mil reduces the oil formation on your skin by clogging the pores and thus do wonders for your oily skin and open pores. It also helps you in fighting with the annoying oily bacteria poking against the walls of the epidermis (outer layer of your skin).
To use it you can simply take cotton and dip it into cold raw milk, then apply on your face evenly. Leave it 10-15 minutes, then wash it.
2. Apple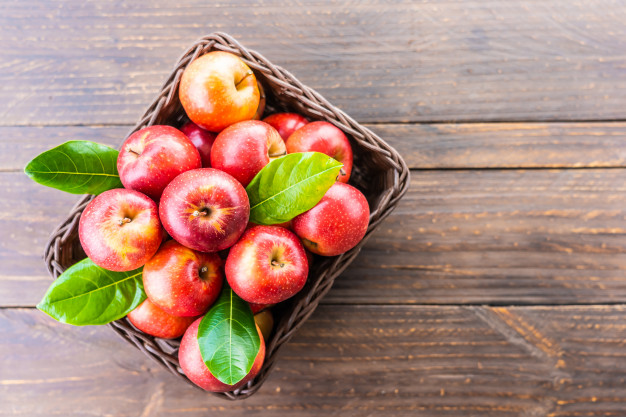 You might have heard the saying "an apple a day keeps the doctor away" and that comes true even in the case of your skin health. After all, it's a super fruit that contains complete nutrition. An apple contains nutrients like vitamin C, vitamin A, and copper that are not only healthy but also skin-friendly. Thus, considered as one of the best home remedies for oily skin to glow naturally. Vitamin C restores the collagen content of the skin and thus improves the elasticity to the skin and leaves your skin wrinkle-free. Vitamin A builds your damaged skin cells and aids in the growth of new cells. Copper acts as a natural sunscreen and protects your skin from the sun.
To use it on the skin, mix grated apple with some curd and lemon juice. Apply evenly on face, leave for 15 minutes and then wash with cold water. It will reduce oil on your face and make it more glowing.
3. Lemon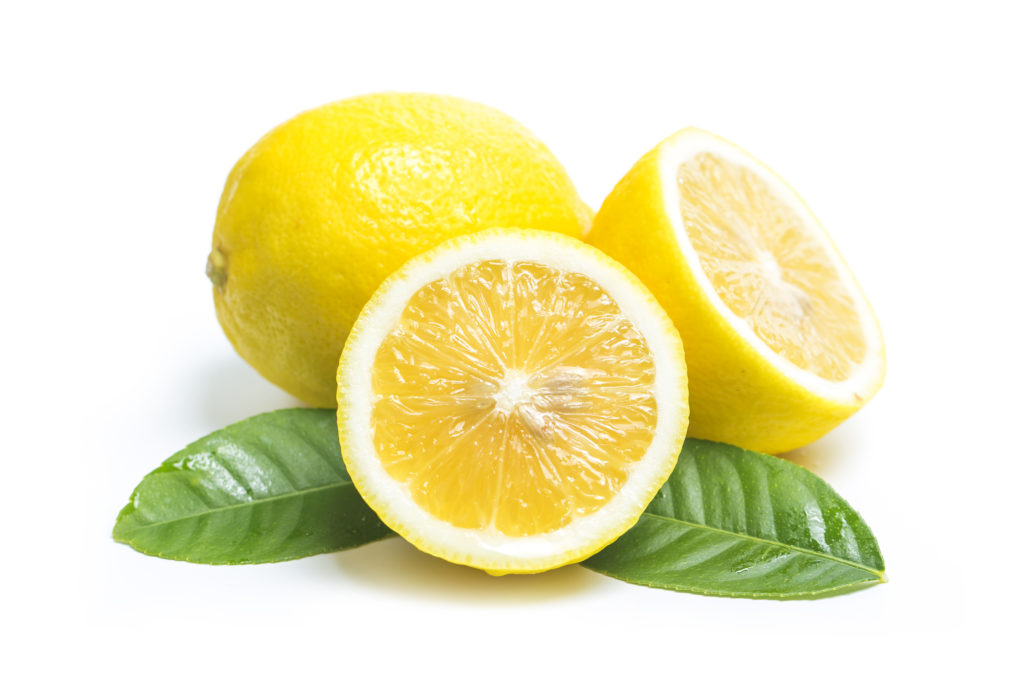 Lemon juice is a miraculous act for your oily and treated as one of the skin lightening home remedies for oily skin. Lemon juice operates on the acne-prone skin by cutting oil secretions and pimple-causing bacteria. The vitamin C and citric acid available in lemon juice reduce pigmentation and tanning on your face very quickly. These two elements also do wonders as anti-aging experts. Due to its multiple skin benefits lemon make its way among the best home remedies for oily skin and pimples/acne.
You can use it as a homemade oily skin cleanser. Add some fuller's earth or Multani mitti, gram flour and few drops of lemon juice to make a paste. Apply it on your face for 10-15 minutes, then wash with cold water. It's a natural cleanser that you can use daily to remove excess oil from your face.
4. Cucumber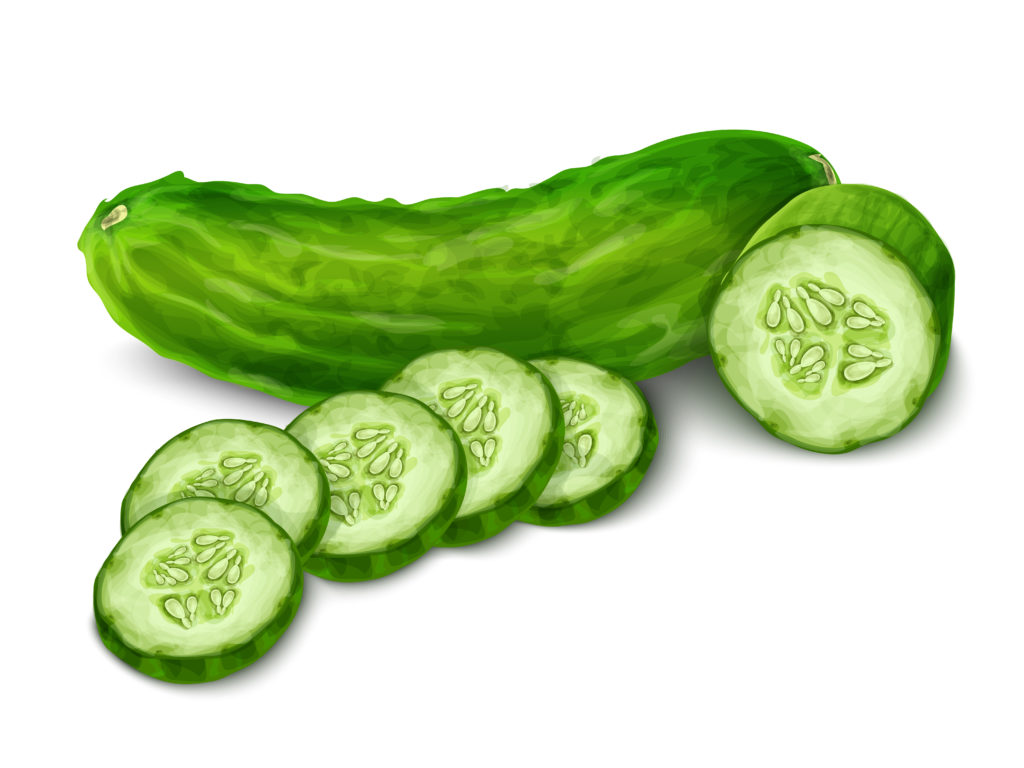 When you look out for home remedies for oily skin and pimples, cucumber is the most refreshing one you see in your kitchen. It's the best beauty ingredient that is used in many natural cosmetics. Cucumber gives a cooling and soothing sensation to your skin. It also works as a natural astringent. Cucumbers can also be used to relieve freckles, heal sunburn, and decrease puffiness and inflammation on your skin.
To take advantage of cucumber, you can use a perfect cucumber face mask for oily skin. Crush some cucumber and apply it directly to your face and neck. Leave it for 10 minutes and then wash with cold water.
5. Tomato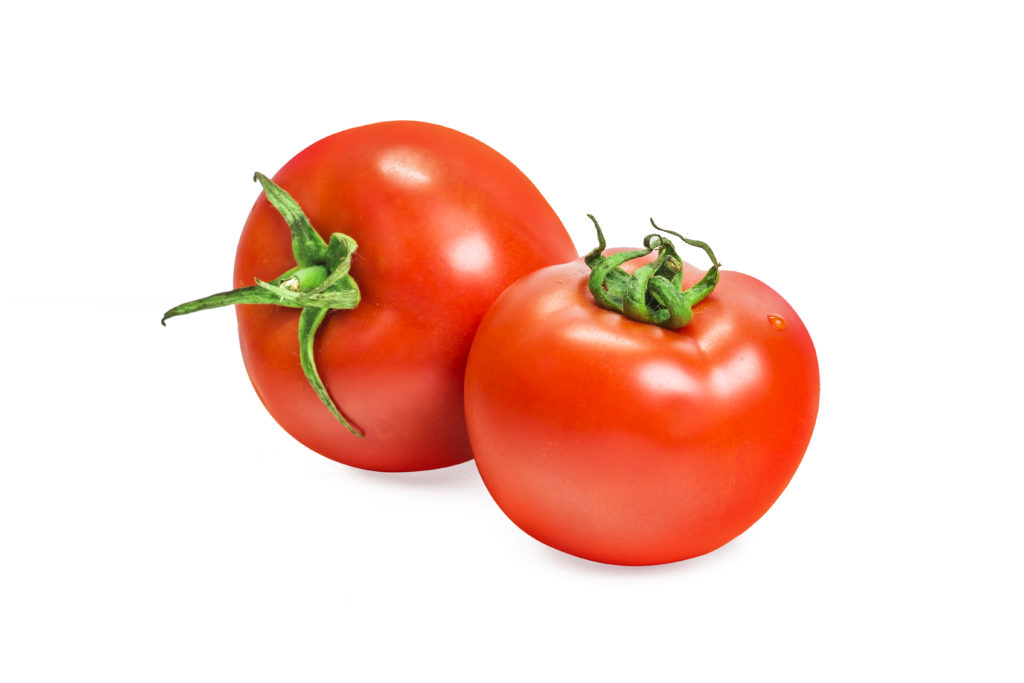 Tomatoes are the key ingredients of our kitchens as they add flavors to many dishes. But nobody might have told you that tomatoes can be used as one of the best home remedies for oily skincare. Lycopene, an antioxidant available in tomato works as a sunscreen and helps you in help in fighting cellular damage and reddening of the skin.
Take a tablespoon of fresh tomato juice. Add two to four drops of fresh lime juice to this. Use a cotton ball to apply this mixture on your face. Massage it in circular motions. Leave it on for about 15 minutes and then wash off with cool water. You will get a freshen up look in no time.
6. Egg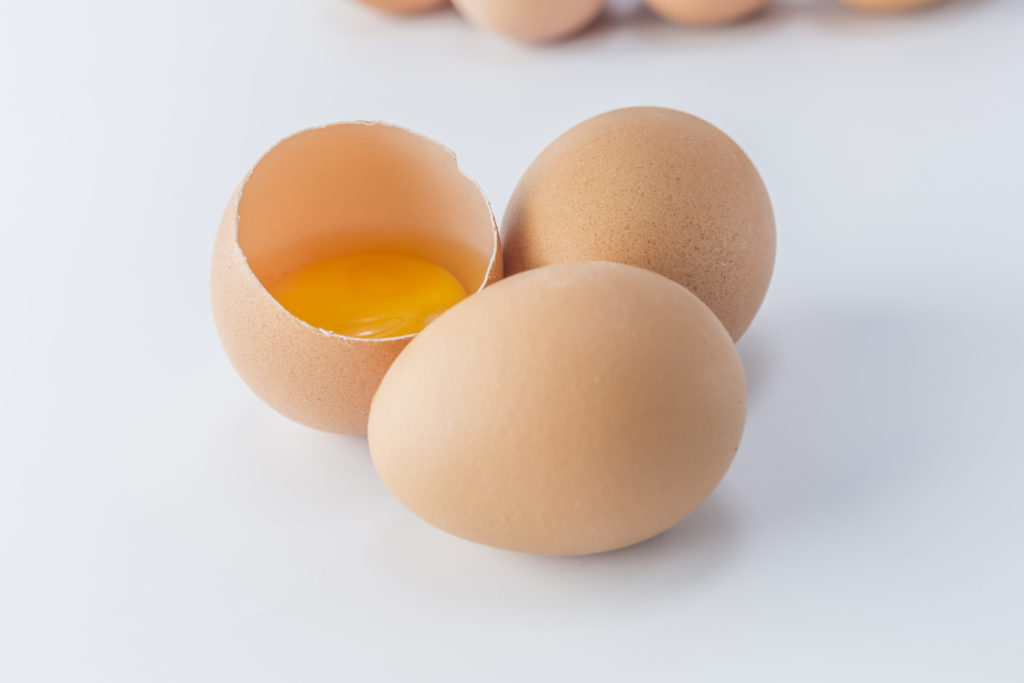 We all know that egg white contains protein. Protein has skin-tightening effects & it absorbs excess oil from the skin. Thus, can be pictured as a boon for people with oily skin. Egg white also contains many vitamins and minerals that are beneficial for skin rejuvenation.
To see the magical benefits, mix egg white and the juice of half a lemon and apply a thin layer on your face using a cotton pad. Leave the mask for 10 minutes and then wash with warm water. This is the best home remedy for oily skin and acne control.
7. Honey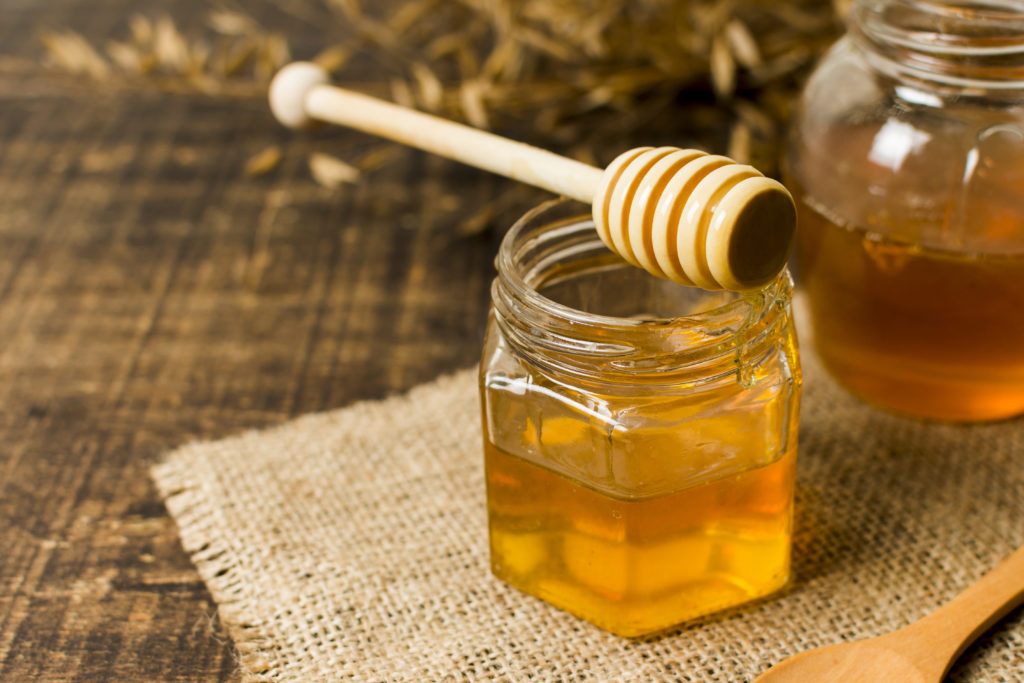 The only ingredient in your pantry that has no diverse effect on your skin is honey. Along with making your smoothies scrumptious, honey also works great when it comes to taking care of your oily skin. Honey absorbs moisture from the environment and locks it into the skin. Thus, keeps the skin hydrated and moisturized. This, in turn, prevents the over-production of sebum and controls the oil creation on your skin. This makes it the best home remedy for oily skin and pimples.
Oily skin is a mystery.  T maintain it you have to do take care of a few more things that nobody is gonna tell you. Like you have to avoid lots of junk food and oily foods.
If you think skipping moisturizer will get you good results then you are thinking it wrong. It will only worsen your situation. You need a moisturizer to keep your skin hydrated.
And even after using these remedies you are not able to help your oily skin, you need an appointment with a good dermatologist.
If you too have some more suggestions to help people with oily skin, do share them in the comment box below.
Thank you