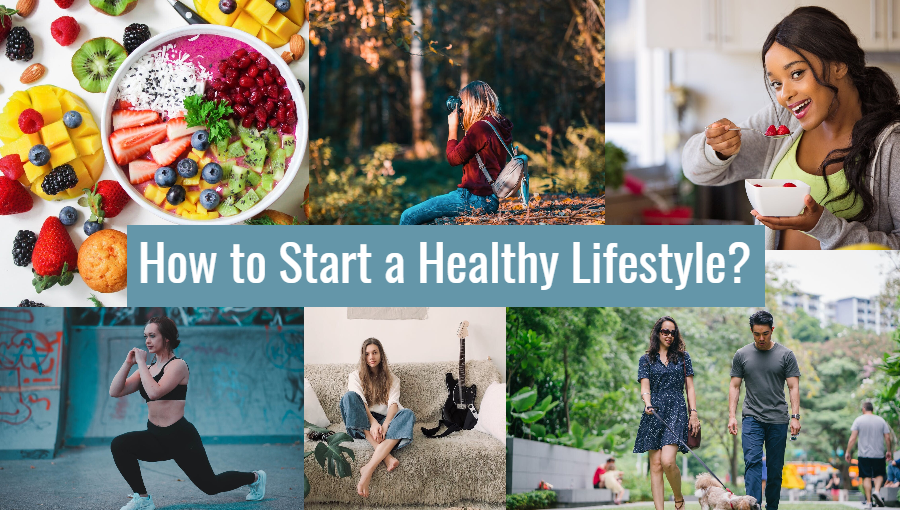 Hey Folks!
Are you struggling to maintain a healthy lifestyle and finding it to be a catch 22? Don't worry! It's common with everyone who aspires to healthy living. But, stepping towards healthy lifestyle changes is a tough nut to crack. And, if you are reading this, you have already taken the initial step. The remaining journey is neither easy nor impossible.
Although it's very hard to change your old habits and start following the new ones to keep yourself healthy. There might be thousands of questions rolling around your mind to know how to start a healthy lifestyle. Don't stress out! Just keep calm as here I am going to tell you some easy habits to include in your daily routine that will help you improve your mental and physical wellness.
Let's begin!
Drink More Water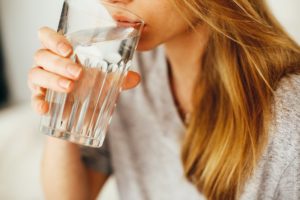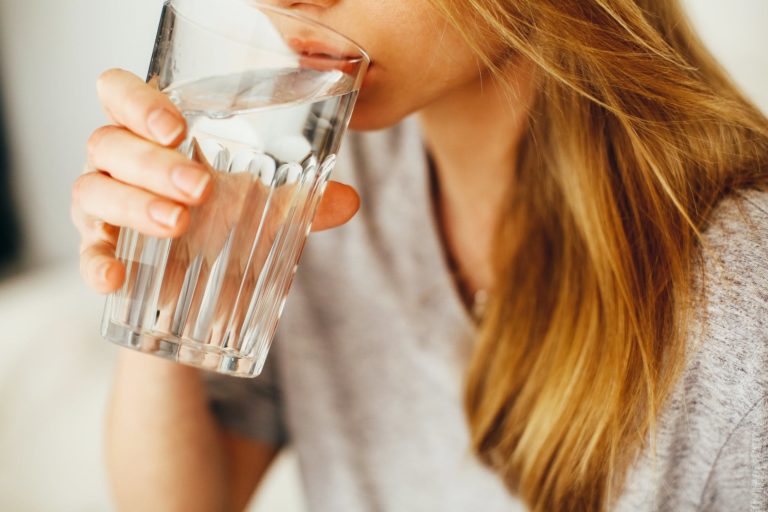 You might know the fact that our bodies are 70% water. Therefore, it's very important to keep yourself hydrated to maintain your physical and mental performance. The brain also needs proper hydration, the absence of which can lead to major damage to your brain and memory performance.
Headaches are quite common among us. It can be a result of dehydration. Several health problems supposedly respond well to increased water intake like constipation, cancer, kidney stones, acne, etc. Additionally, it's a must-have rule to drink more water if you are interested in losing weight. Thus, drinking water is the easiest and healthy lifestyle change.
Plan Good Nutrition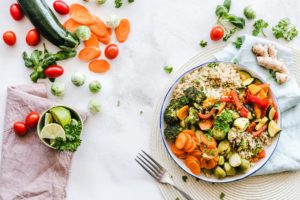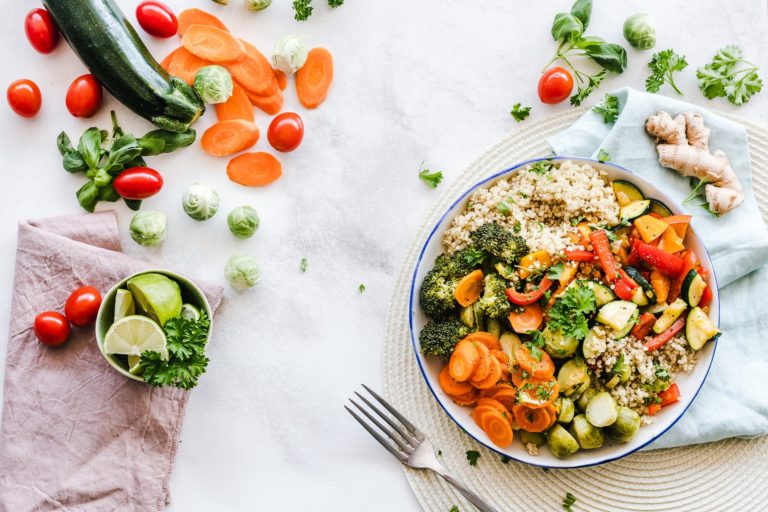 It's an undeniable fact that your daily food choices affect your health. What you eat decides how you feel today, tomorrow and in the near future. Good nutrition is an important part of leading a healthy lifestyle. Combined with physical activity, your diet can help you to reach and maintain a healthy weight, reduce your risk of chronic diseases like heart disease and cancer, and promote your overall health.
Include Veggies and Fruits in Your Diet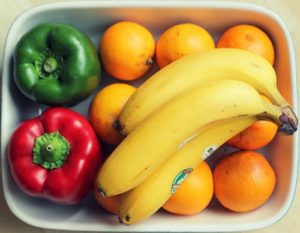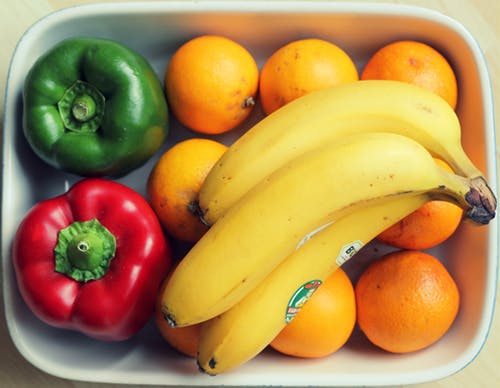 Regular intake of fruits and veggies in your diet can result in a healthy lifestyle. Fruits and veggies are naturally good and contain vitamins and minerals that can help in keeping you healthy. Also, you get protected from many diseases. Nutritionists suggest you should eat at least five serves of vegetables and two serves of fruit each day. A good intake of fruit and vegetables can help you to:
Reduce obesity and maintain a healthy weight
Lower your cholesterol
Lower your blood pressure
Lowers the risk of type 2 diabetes, stroke, heart (cardiovascular) and cancer
You must eat fruits and veggies in different colors to get more health benefits. For example:
Red foods like tomatoes and watermelon contain lycopene, that is effective in fighting prostate cancer and heart disease
Green vegetables like spinach and kale contain lutein and zeaxanthin, that help you protect against age-related eye disease
Blue and purple foods like blueberries and eggplant contain anthocyanins that help protect the body from cancer
White foods like cauliflower contain sulforaphane that protects you against cancers.
Exercise Daily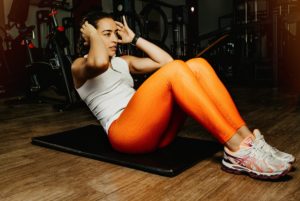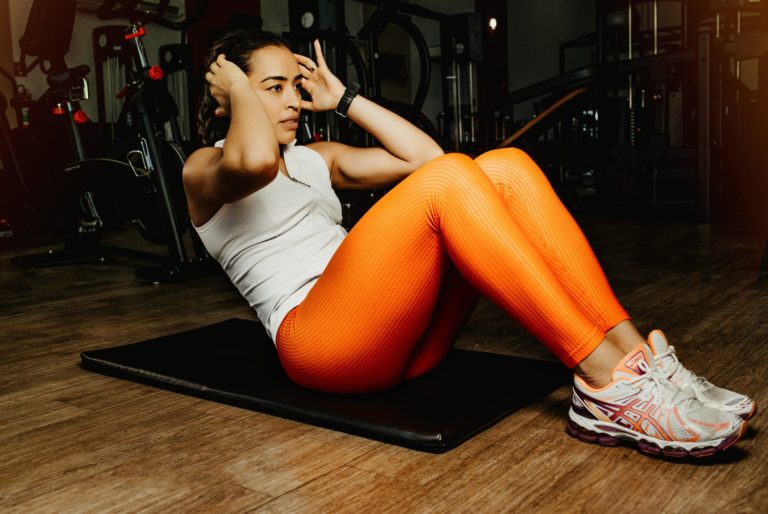 You might be very active from day to night but that doesn't give you the benefits you get from exercising daily. A regular exercise can add additives to a healthy lifestyle.
If you exercise daily, you can easily maintain a healthy blood pressure level.
Aerobic exercise plays a very important role in improving your heart health and endurance and aid in weight loss.
Aerobic exercise such as jogging, brisk walking, and cycling during the cold and flu season improves the body's defenses against viruses and bacteria.
When you exercise daily, your brain stays sharp. It increases oxygen to your brain and reduces the risk for disorders that lead to memory loss.
Exercise increases your level of endorphins, which are natural mood lifters.
Scientists have concluded that one of the best ways to beat fatigue and boost energy is to exercise more.
It's proven by health experts that 25 minutes of brisk walking a day can add up to seven years to your life.
Take Proper Sleep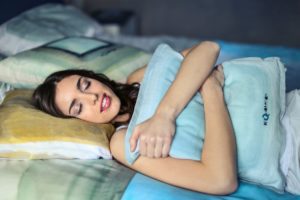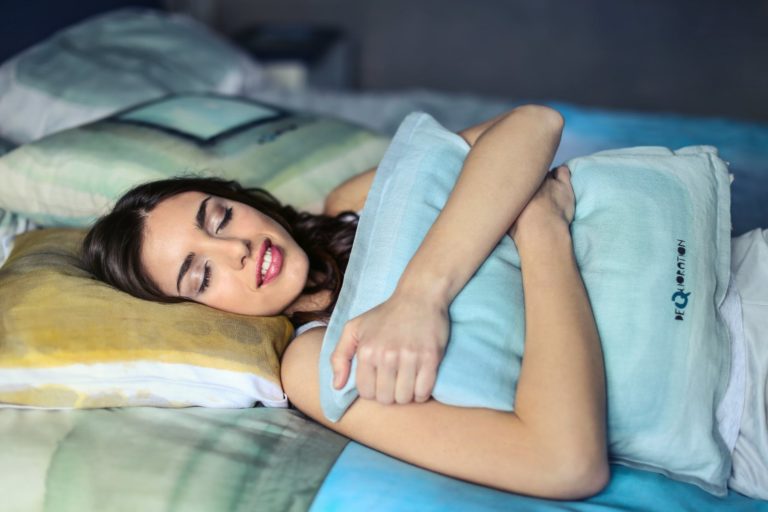 To maintain optimum health and well-being, it's very important to take proper sleep daily. When it comes to getting a healthy lifestyle, sleeping is as vital as regular exercising and having a balanced diet is. Some of the health benefits of taking good night rest are:
A good night's sleep improves your productivity and concentration.
Some experts relate good sleep with weight loss.
Getting a good night's sleep can help a person consume fewer calories during the day.
Adequate rest each night allows the body's blood pressure to regulate itself.
Adequate sleep helps you recognize other people's emotions and expressions better.
Perform Relaxing Activities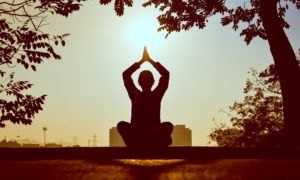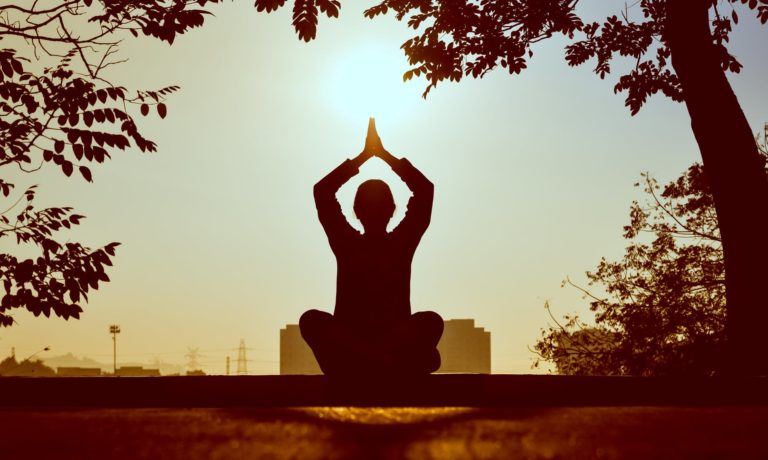 Stressful situations are common in today's living scenario. No matter what the cause, stress floods your body with hormones. Your heart pounds, your breathing speeds up, and your muscles tense. But we can easily avoid these situations by responding in healthier ways to get a healthy lifestyle.
All you need to do is to perform some relaxing activities like:
Deep breathing
Massage
Meditation
Tai chi
Yoga
Biofeedback
Music and art therapy
Aromatherapy
Hydrotherapy etc.
Learn Something New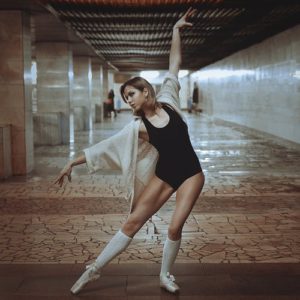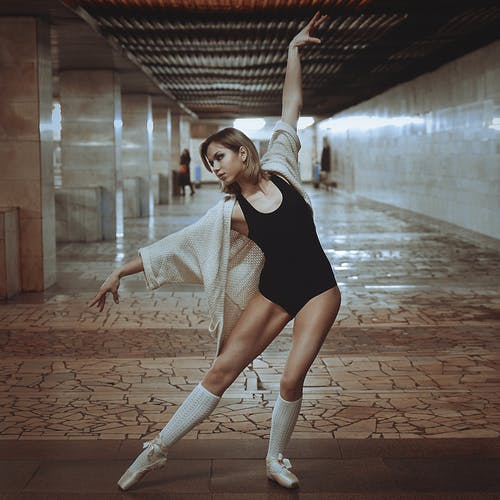 New skills help keep your brain healthy. A new skill can b anything, let it be a dance move, painting art, new dishes, anything that makes you happy. The mental work it takes can slow the signs of aging and may even delay the effects of Alzheimer's disease.
Head Outdoors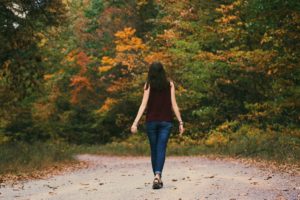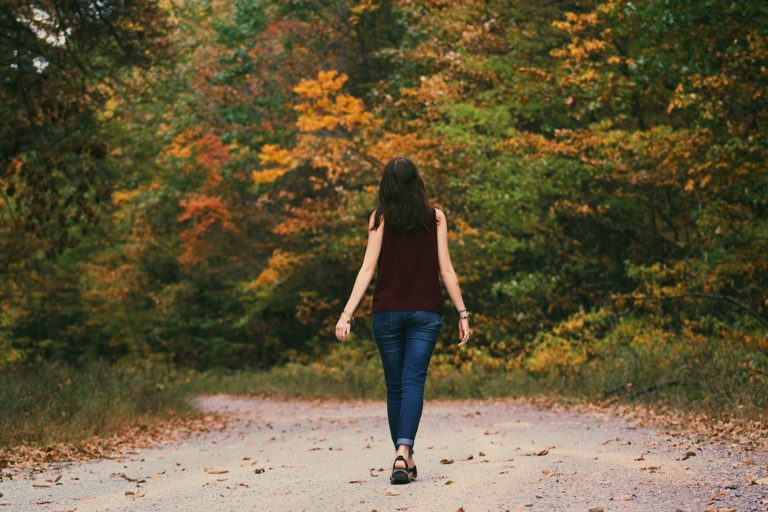 Taking in a bit of nature can help your brain in more than one way. It helps you improve your concentration power. The research found out that walking outdoors can make your mind more creative and novel. And the most important thing is that a few minutes in the sunshine raises vitamin D levels, and that's good for your bones, your heart, and your mood.
Smile Always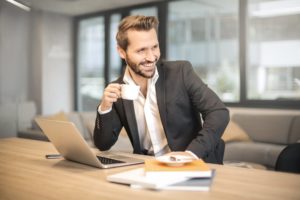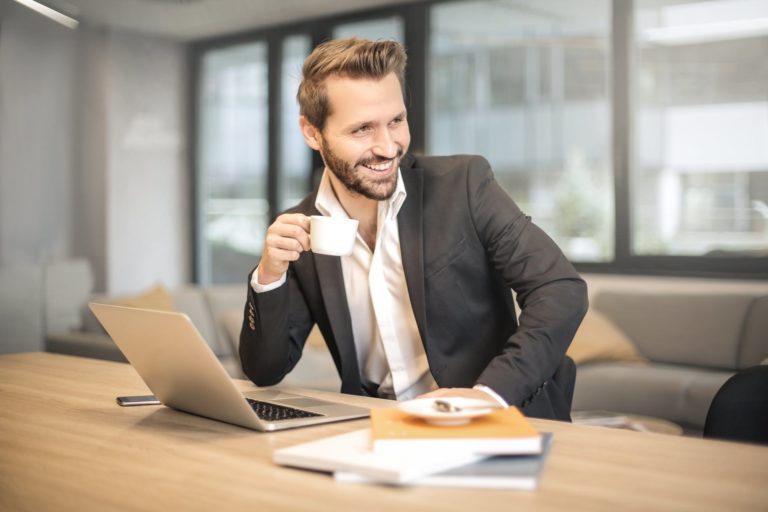 Last but not least is always smile. This is an easy habit to adopt and will greatly impact your mood. Simply raising the corners of your mouth produces endorphins, providing instant happiness and thus adds a plus point to your healthy lifestyle. Let's see some physical benefits associated with smiling.
Smiling helps to lower the stress level.
Boosts your immune system.
It makes you more approachable.
It lowers the risk of heart disease and other cardiovascular problems.
In conclusion, let me tell you that adopting healthy lifestyle habits is not that difficult and once adopted they can easily be maintained by anyone. So, take help from these easy & basic tips and maintain your healthy lifestyle because a healthier you can only be able to achieve new heights of success.
Sharing health and wellness is a great cause, so if you feel benefited with these health tips, please do share with everyone.
Drop your suggestions in the comment section below. I would love to hear from you.
Thanks for your valuable time.