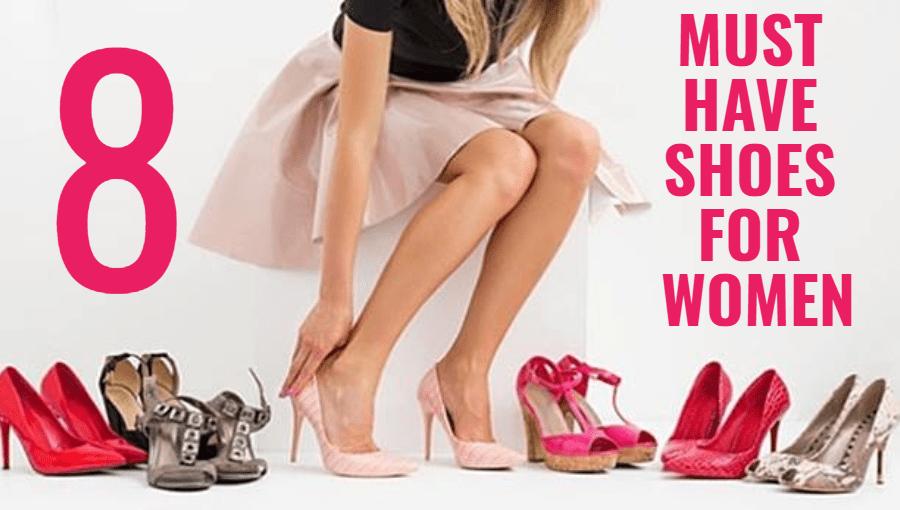 Hey Ladies!
We all love to buy dresses for every moment. But when it comes to wearing them for a party or any other occasion, what makes us go senseless is the pattern of shoes to be worn with the dress. Am I right? Of course, I am!
It's a conventional certitude that we just fell in love with the variety of shoes, let it be peeps or pumps, we are just mad for them. So, to save you from those creepy nothing to wear scenario, I have a list of 10 essential patterns of shoes you should own for your wardrobe styling. Believe me, the pair of shoes will surely be able to answer all your doubts while classing your look.
1. Black Boots – Long & Ankle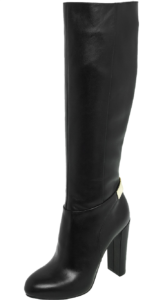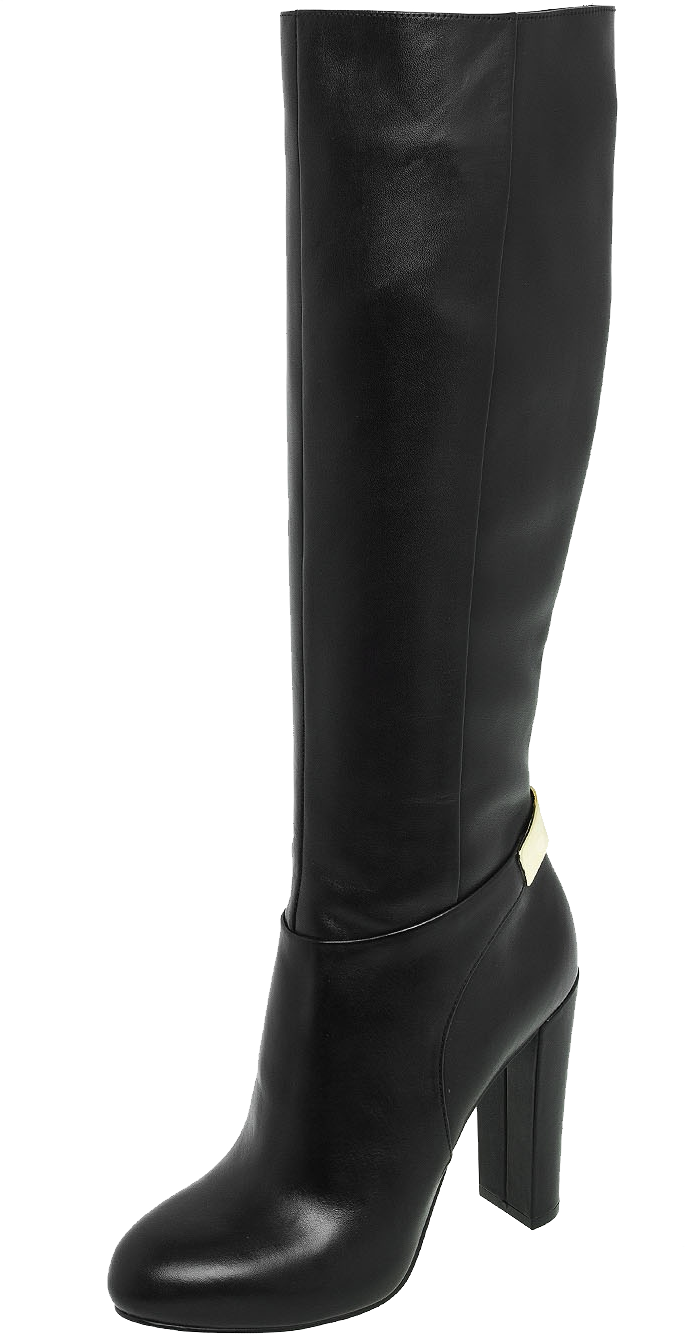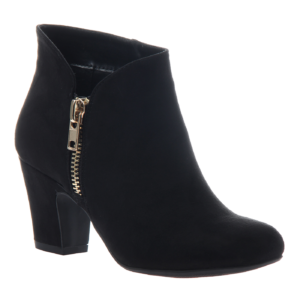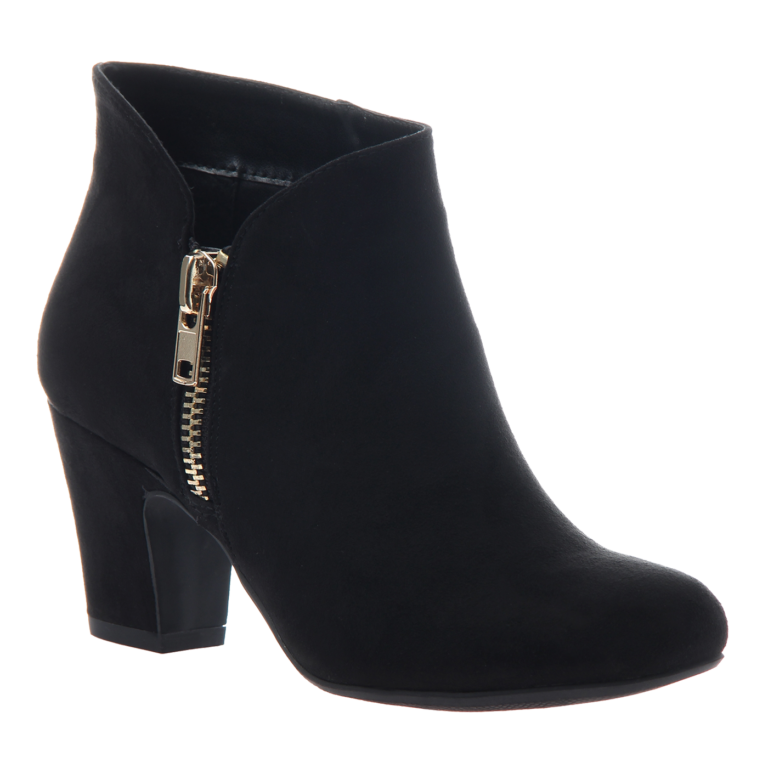 Boots are my all time favourite and when it comes to color, nothing beats black one. You must keep at least one pair of long boots and one pair of ankle boots in your list. You can wear it all time with jeans, short dresses, and skirts.
2. Nude Peep-Toe Pumps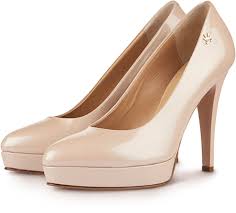 This suits the best with the tone of your skin. When you are in a mood to just show your presence with the outfit you are wearing, nude pumps are always a good choice. And, the good thing is that you can wear them with any colored dress. Looks beautiful with floral ankle length dress.
3. Platform Sandals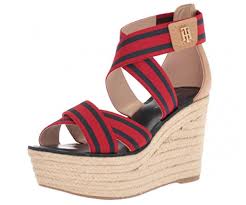 You can always keep everyone's eye on you by wearing a pair of wooden Platform Heels. It comes in many colors, so it depends on your color preferences. They are easy to stand with and make you go comfortably with any kind of dress.
4. Ballet Flats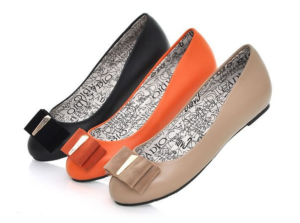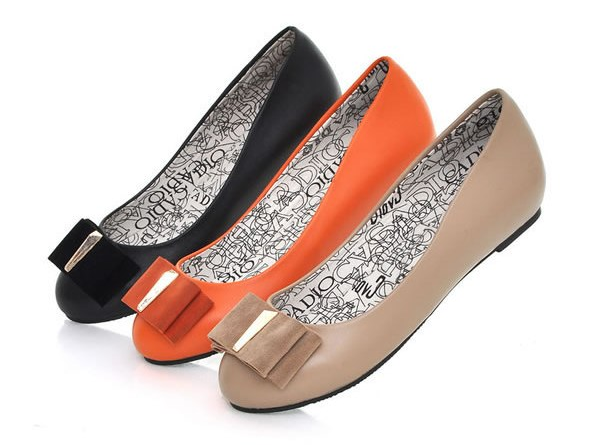 There is a huge range of ballet flats. Comes with a lot of colors and patterns. If you are a girl with perfect height, you can always go for ballet flats. You can also wear them easily in your office.
5. Sneakers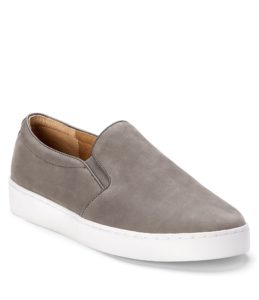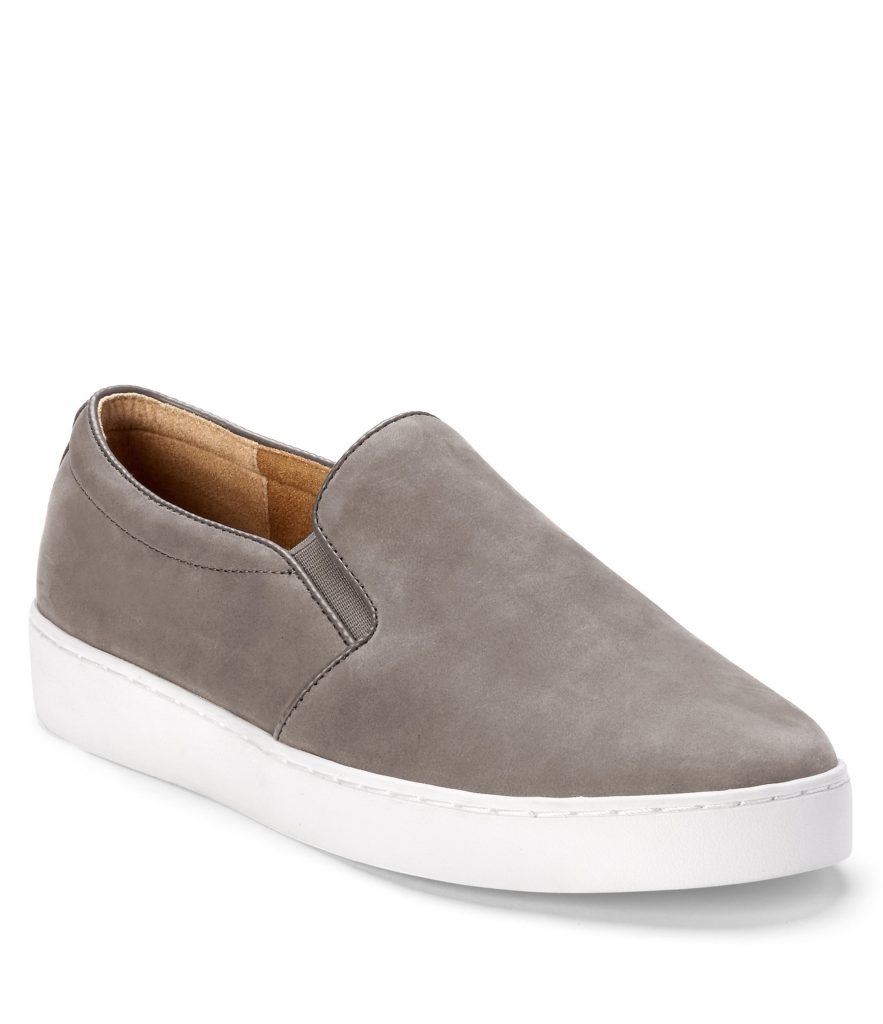 Sneakers suit the best when in a mood to go for an outing with friends or just wanna have a casual market roundup. Sneakers come with a variety of looks. You can have them in both; heels or flats, depending on your choices.
6. Pumps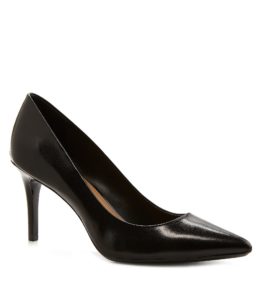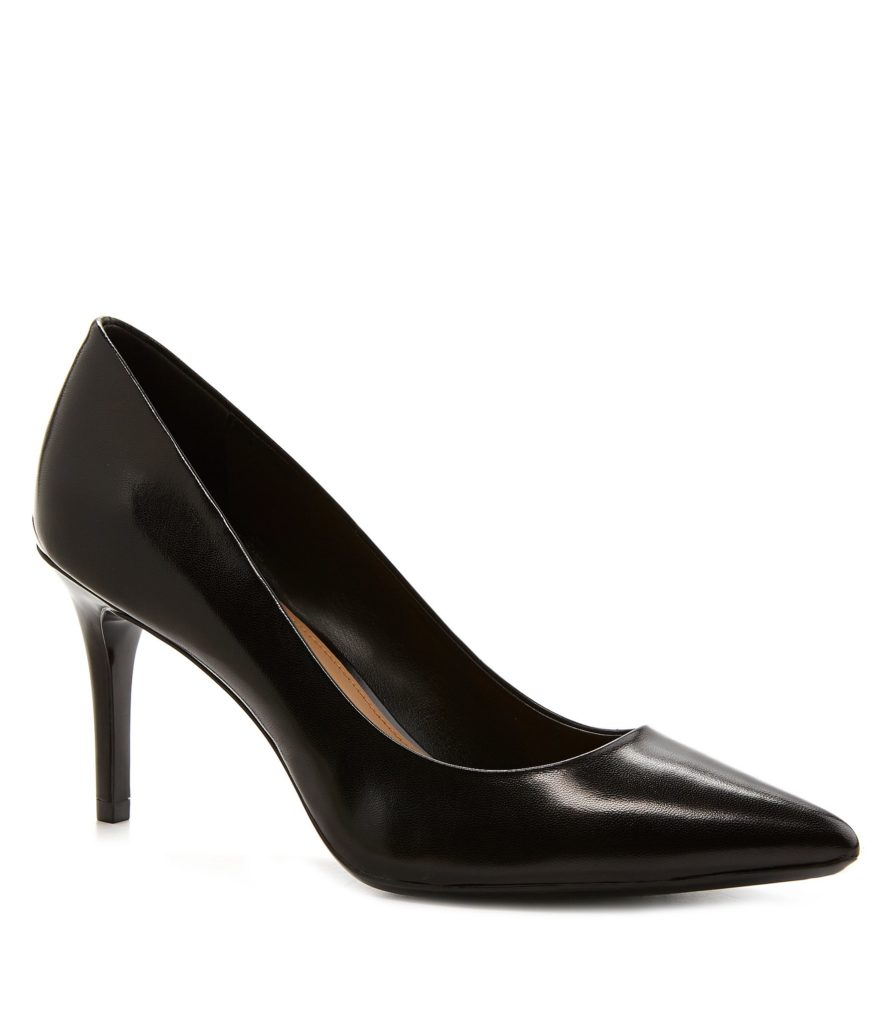 Suits you best when getting ready with a gown for special occasions. Pumps too come with a lot of color preferencE. You can wear the color matches with your dress/gown. But, most women prefer nude and black ones.
7. Booties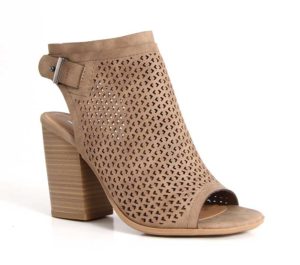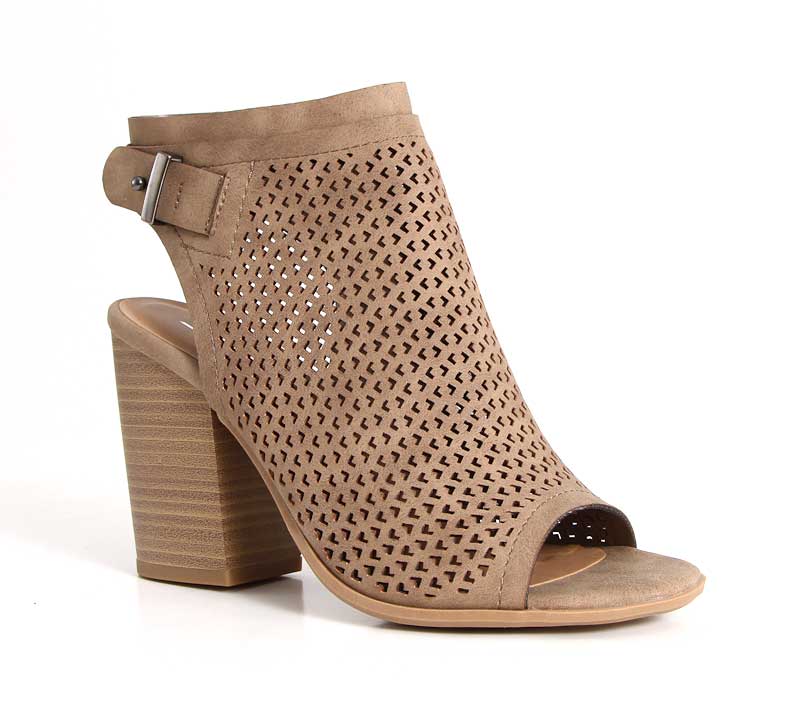 Booties somewhat look similar to ankle boots but come with variations of attractive designs. You can wear at any time with any dress. Wear it with jeans for a casual look and with frock dresses as a night party looks.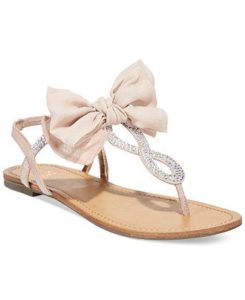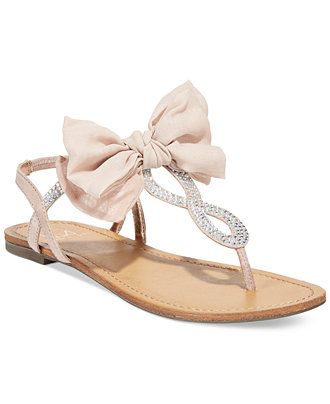 Flat sandals are the best friends forever to hang out with. Easy to carry and walk at any time, anywhere. So, this is the utmost to be a priority in your wardrobe shoe list.
So here ends the list of 8 Must Have Shoes for Women. If you are a mood to go shopping, take the list with you and bring these beauties home. I hope the easy guide has helped you in choosing the topmost shoes for your wardrobe.
Happy Shopping!
See you soon ladies!