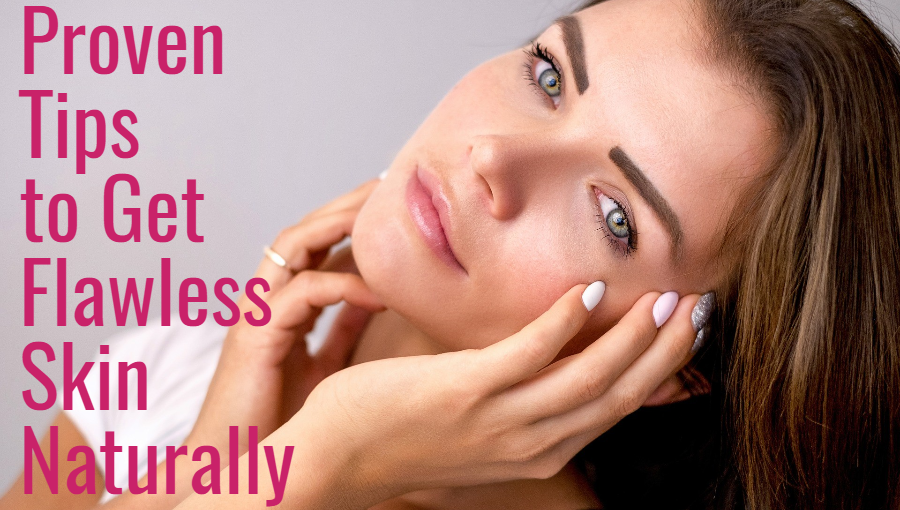 Flawless skin! This is what we all want. We all try a million treatments to get beautiful and flawless skin. Clear and glowing skin that is free from pimples, acne, dark spots, oil, dark circles etc. is a dream for everyone. It will only be possible if you keep your skin hydrated.
A perfect skin has a combination of oily and dry skin. If you have oily skin then you have to be a little cautious as your skin is prone to pimples and blackheads. Whatever skin type you have, you need to get proper toning and cleansing. You can try various natural facial masks to provide a glow to your skin.
Here you have some proven tips that will help you get flawless skin naturally.
1. Natural Cleansing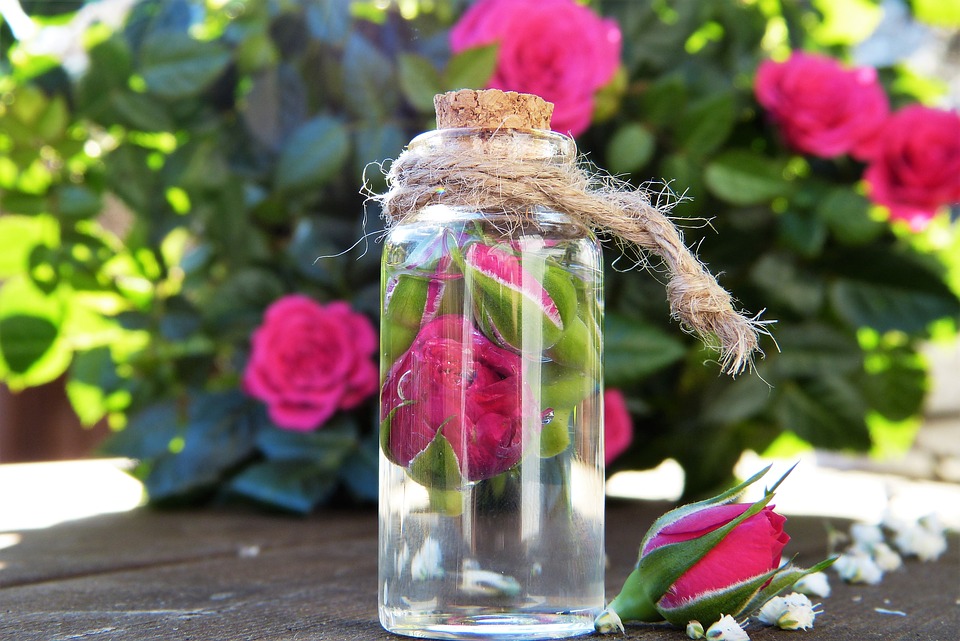 Every skin has some problem and needs proper cleansing. You have to make it daily routine, it will give you best results. You can do it with Rose Water. Use a cotton ball and dip it with Rose and clean your every morning and night before sleeping. You can see the positive results in a few days. And don't forget to wash your face twice a day with cold water.
2. Exfoliate Your Skin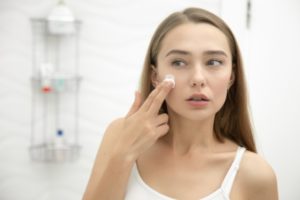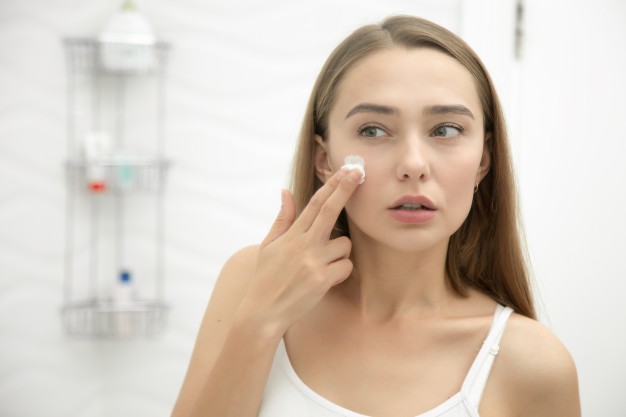 Along with proper cleansing, you need to exfoliate your skin at least once a week. You can do it naturally with gram flour, oats, orange peel, lentil powder etc. It will help you remove dead skin cells, dust, blackheads and other impurities and results you will healthy and glowing skin.
3. Proper Toning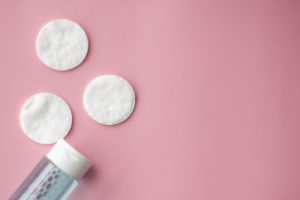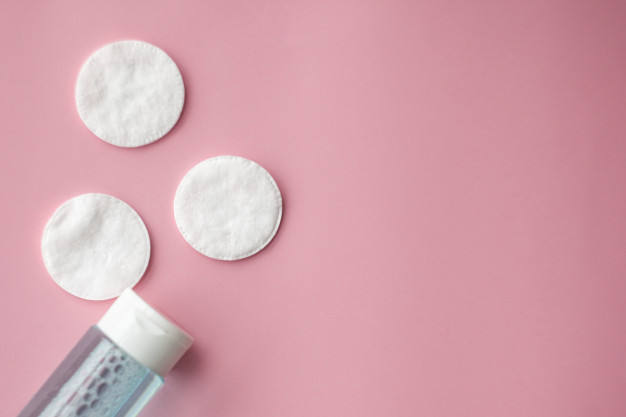 After cleansing and exfoliation, you must give proper toning to your skin. Toning helps you restore the skin's pH balance and supply skin-repairing substances such as antioxidants, fatty acids, and glycerine to the skin. By this you can get fresher, smoother and younger looking skin. Toning provides deep cleaning and closes your skin pores that get open from exfoliation.
4. Take Rich Nutritious Diet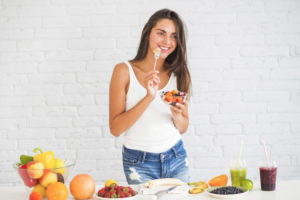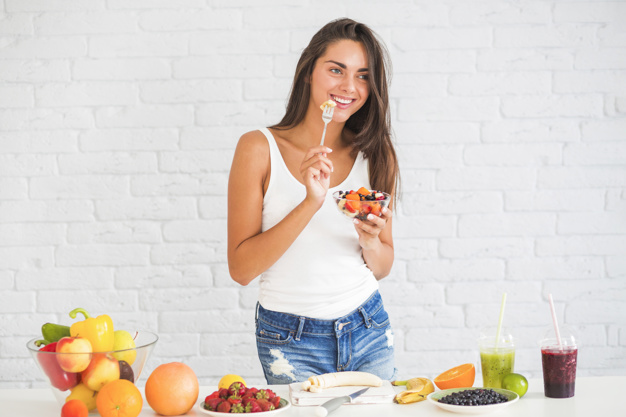 Your health needs to start with a diet that is full of nutrition. If you want clear skin, you need an accurate amount of micro-nutrients and vitamins and help you keep your digestive system perfect as digestive problems are the main reason for skin impurities. You have to choose the food very carefully. You can have fish, nuts and white meat, grains like buckwheat, brown rice and quinoa, vegetables like broccoli, tomato and beets are very healthy and good for the skin.
5. Drink Water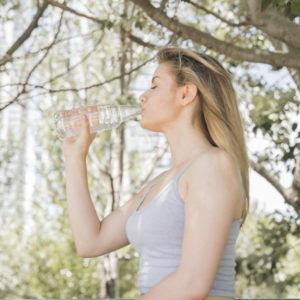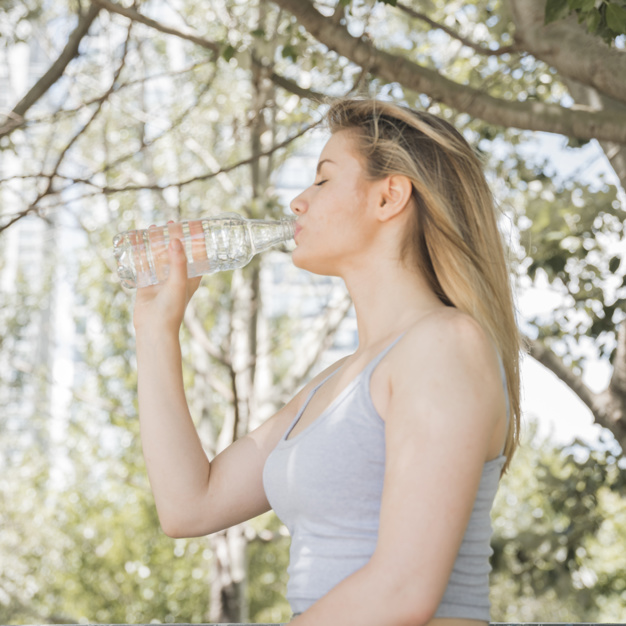 It's a fact that 15% of your skin is made up of water. Drinking the required amount of water daily have many health benefits. It's one of the best ways to keep your skin healthy. An adequate amount of water eliminates impurities and toxins from your body. Water gives you proper hydration and excess oil and dirt will be removed from your body.
6. Sun Exposer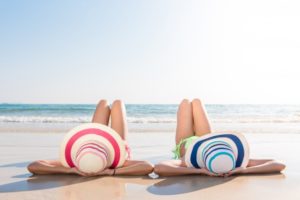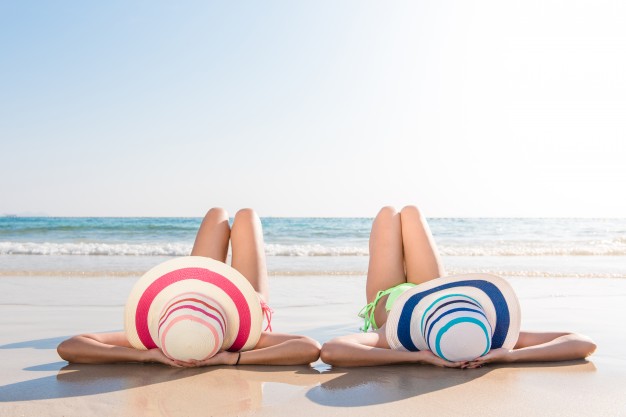 Sunlight has vitamin D and it's very important to your skin. But the sun exposer should be in the accurate level. You can have sunlight from 7 am to 9 am. Sunlight after that will be harmful to your skin. The UV rays after 9 am are quite strong and can have harmful results for your skin.
7. Treat Acne in Proper Manner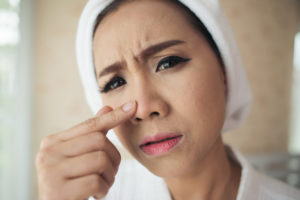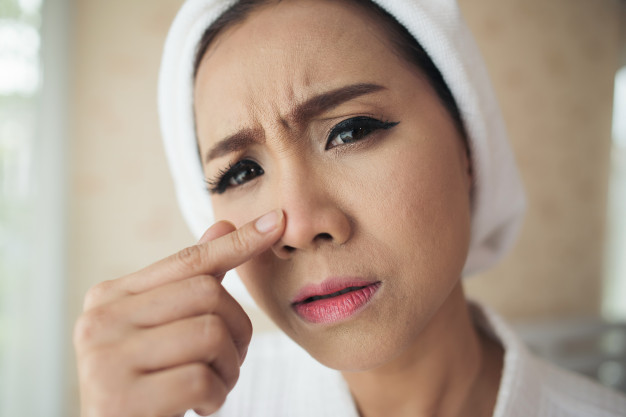 Having acne in dry or oily skin is common. But you should treat them carefully. We usually pop them out in order get rid of them. But doing this will result your skin with dark scars & blemishes and you will get more pimples too. Usually, pimples stay for three or four days but spots caused by popping out can stay for a long time and sometimes for a lifetime.
8. Remove Makeup before You Sleep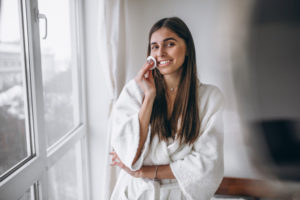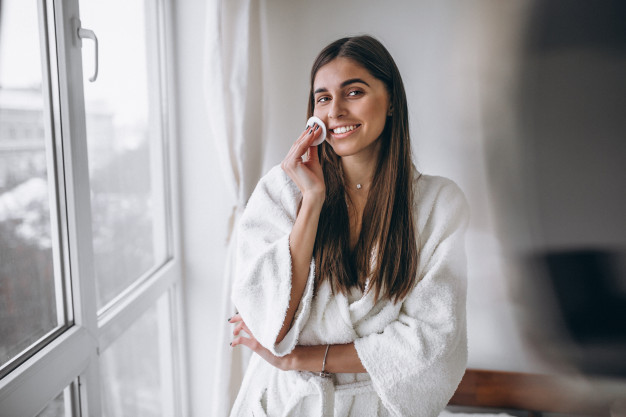 Makeup is quite common is festivals and parties. Using makeup is fine but you should not wear it while sleeping. If you do so you may many skin damages as they have harsh chemicals. So, make sure before sleeping you should remove the makeup completely.
9. Get Proper Sleep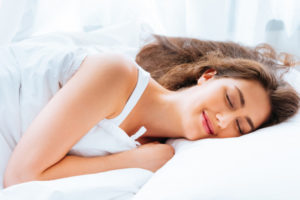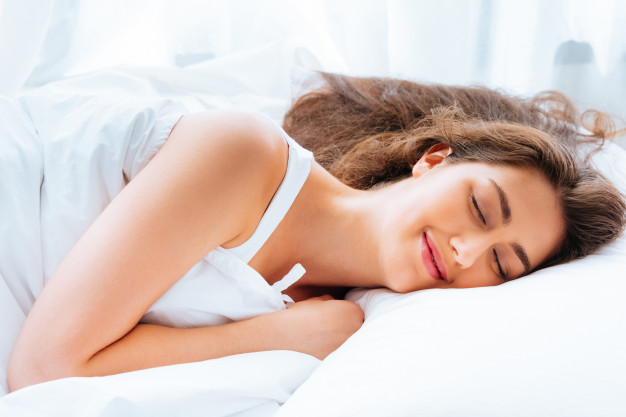 Proper sleep is very important for getting free from your stress level. Adequate sleep is the secret for your healthy and flawless skin naturally. Stress can be a reason for white heads on your skin. At least, you must have 7-8 hours of sleep daily to get rid of stress and anxiety.
10. Daily Exercise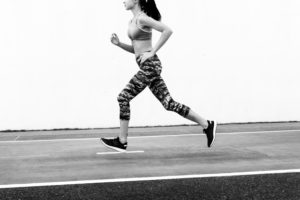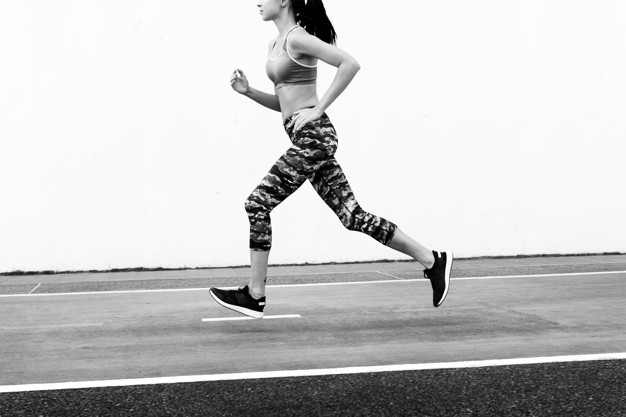 Exercising not only balance your physic but also gives you flawless healthy skin. You can go for aerobic exercise gives you a proper flow of oxygen that helps you get rid of cellular debris from your body. Therefore, you must make exercising a daily habit to get clear skin from inside and outside.
Doing these few changes in your lifestyle can give you beautiful skin naturally. You can use these solutions to clear your skin and feel refreshed.
If you have more tips, please let us know in the comment section. Your suggestions are welcomed. And if you feel this article helpful, please share it with your friends.